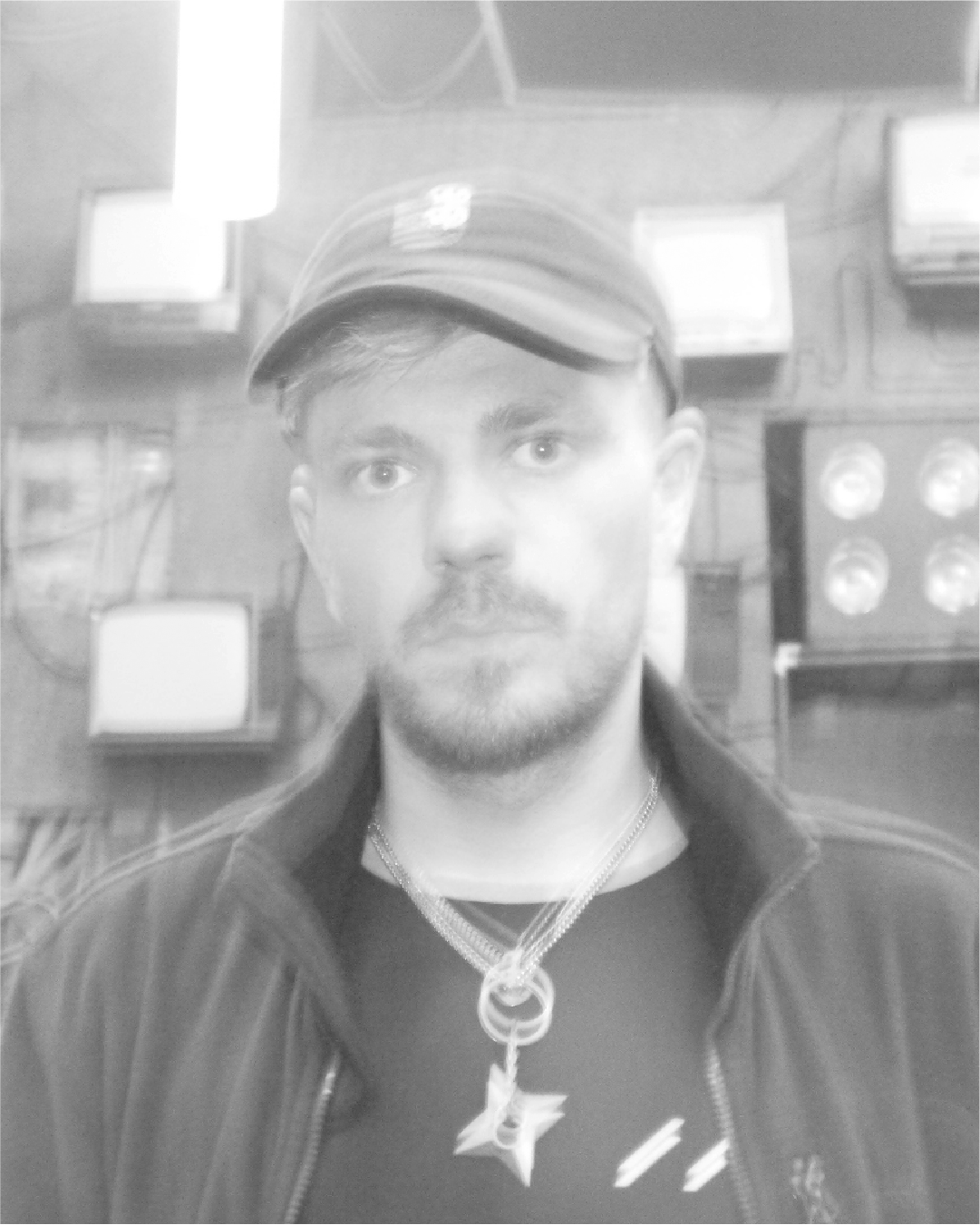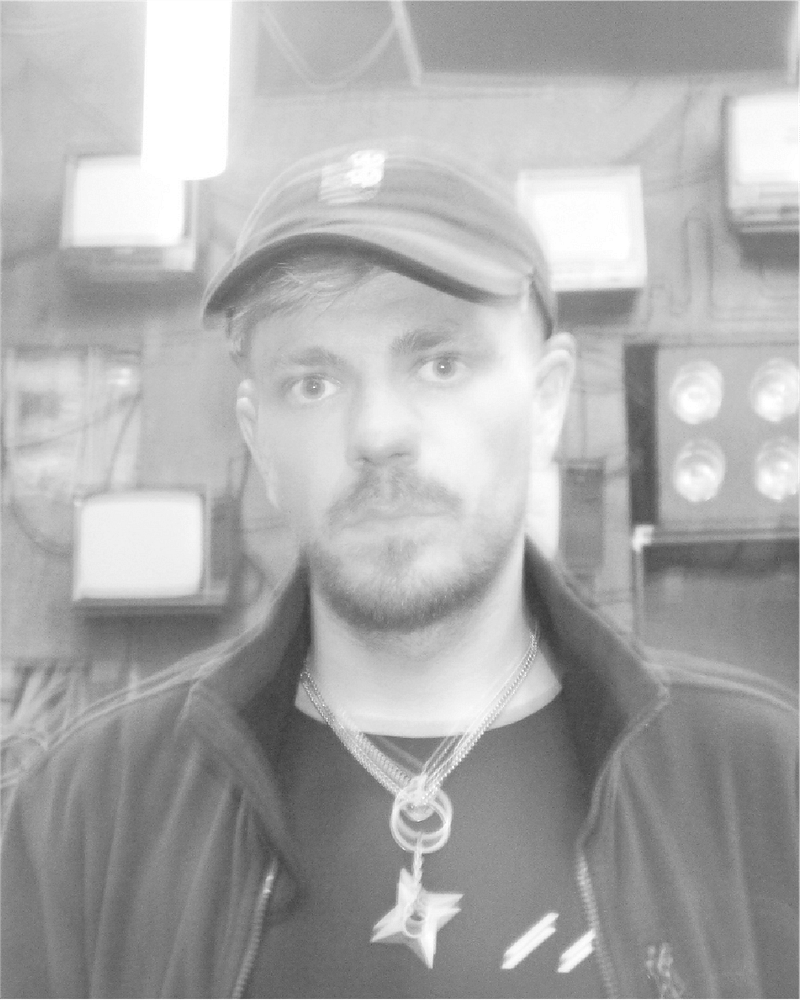 Introducing Aexhy, a rising techno artist and activist originating in southern Germany. With his own collective called Syndikaet, Aexhy began his DJ journey in 2017 and quickly made a name for himself in the underground scene.
His sound is a fusion of fast, hard beats with a deeply emotional story that takes listeners on a journey through futuristic fairytale worlds. Drawing inspiration from the Parisian and Berlin techno scenes, Aexhy uses tracks from all around the world to create energetic and atmospheric landscapes that are both unique and mesmerizing.
Aexhy released music on various labels around the globe and found his home at some places in his residencies at: deestricted, parallel , public energy .
With his own label Syndikaet he is bending and forming electronic music in a new way.